Automatic Sticker Labeling Machine Manufacturer and Supplier in India
Hindustan Industries is a reputable manufacturer of advanced Automatic Sticker Labeling Machines for Bottles, Jars, Vials, Ampoules, based in Baddi, Himachal Pradesh, India. We specialize in providing top-of-the-line Automatic Jar Sticker Labeling Machines, Automatic Bottle Labeling Machines, Vial Labeling Machines, Ampoule Sticker Labeling Machines, Self Adhesive Sticker Labeling Machines, all incorporating cutting-edge technology to meet the demands of Packaging and Manufacturing Industries.
Hindustan Industries

Best Automatic Sticker Labeling Machine Manufacturer in India
Hindustan Industries provides excellent quality Automatic Sticker labeling machines for bottles of all shapes and sizes. Labeling Solution for Shampoo Bottle. Apart from working towards manufacturing machines, we also work as a dealer and stockist for these products and supply them to reputed firms in the public as well as private sectors of Pharma, Automotive, FMCG, Packaging, and Appliances. Our sticker labeling machines are designed in a unique manner and are manufactured using premium quality components, and advanced technology in accordance with international quality standards and under the purview of certified expert professionals. Our customers and clients enjoy the unique designs, solid framework, and fine printing process and stand out in the market. Easy handling, long-lasting operating ability, spectacular performance, and user-friendly labeling machine prices make our products highly satisfactory in the manufacturing and packaging market.
Automatic Labeling Machine For Bottles
We Offer
Automatic Bottle Sticker Labeling Machine
Automatic bottle labeling machine also known as bottle label applicator, labeler machine for bottles, label applying machine, automatic bottle labeling machine, bottle sticker labeling machine, bottle labeler, bottle Sticker labeling machine have a fully programmed, tough, and straight-forward model. These machines are convenient-to-use and enduring as well & Best sticker labeling machine price. Packaging industries across the globe widely make use of bottle sticker labeling machines. All kinds of bottles could be labeled using this machine. The Labeling machine consumes less energy and is environment-friendly as well. There is an alarm fitted in the machine to prevent any kind of shortcoming. The machine is made up of good quality parts to ensure smooth operation. These bottle labeling machines have essential highlights of standard gear. There are no label data input/recoveries for any label size available. The machine has integrated speed of the label dispensing, conveyor and has a top hold belt system as well. The machine is assumed to be practically maintenance free-machine. The machine is completely made up of stainless steel and is a finished machine as well.  Check Our Youtube Channel, We have delivered many high-quality Sticker Labeling Machines All Over The India.
If you are looking for sticker labelling machine for your business, Then feel free to Contact Us.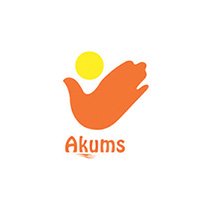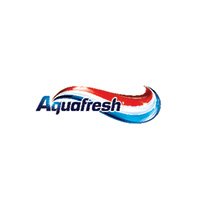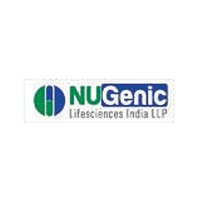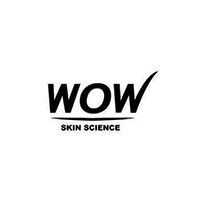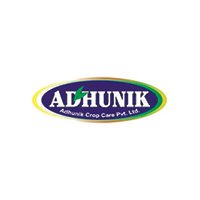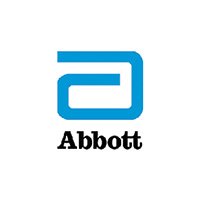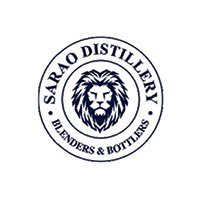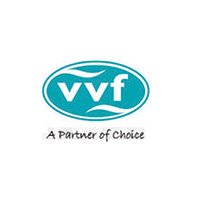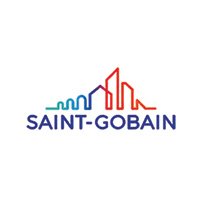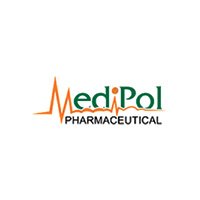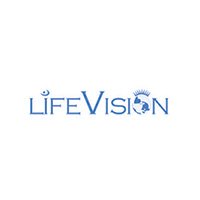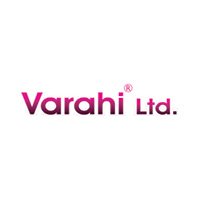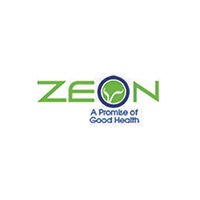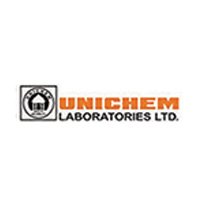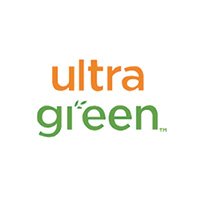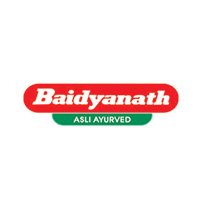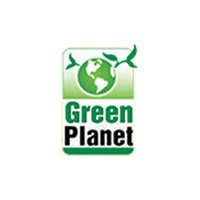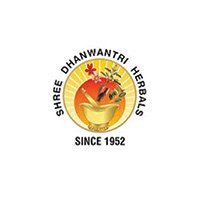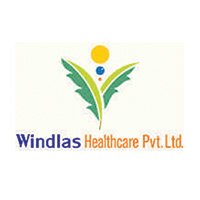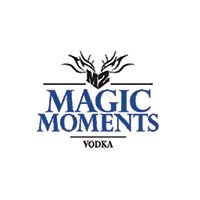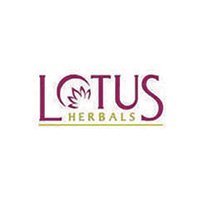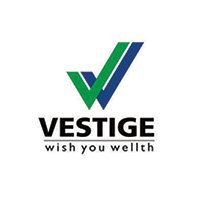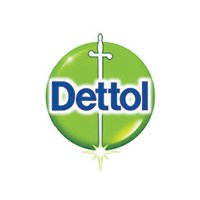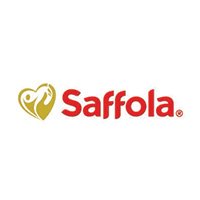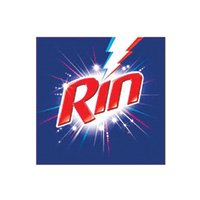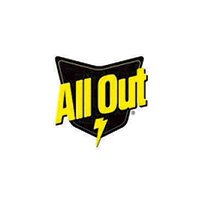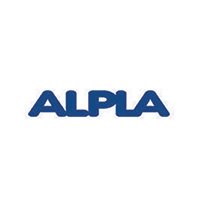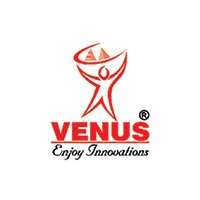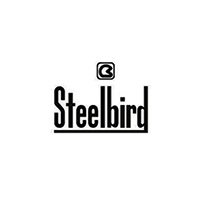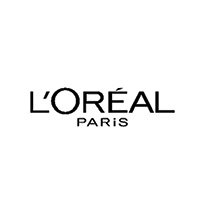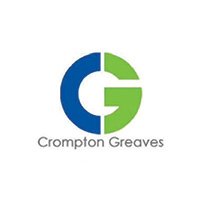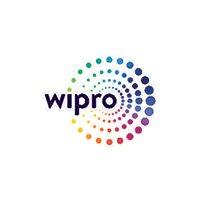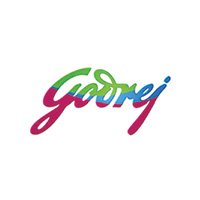 Delivered 500+ Machines At
Sticker Labeling Solution For All Type Of Products